---
All 12 SymboliCards supporting the development process
can be bought here
in one package (altogether 12x8=96 pieces).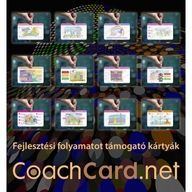 Johari window
---
Using the card during the development process:
In the development process, the client identifies the topic, the concrete goal. The development specialist introduces the model of Johari Window in the framework of the reality check for a purpose to develop the self-knowledge of the client and clarifies the direction of the development.
The model:
Johari Window's visual model is widely used for developing self-knowledge. It has been invented by 2 psychologists: Joseph Luft and Harrington Ingham.

The model shows 2 main dimensions for understanding ourselves, the aspects of behaviour and style known by the self and known by others we are contact with . Based on this 4 "self" areas, quadrants are introduced.
Specifications:
Global product specifications:

(4 terméktulajdonság 7 jellemzővel)

Info:

Coach, Trainer

Info:

Personal typology, Reality check

Info:

Reality analysis, Self knowledge cards

Info:

Self knowledge cards
Product category specifications:
No product category information.

The DISC model is based on the personality types of Jung, defines 4 basic pattern types. The behaviour is practically a strategy what the individual selects (not always mindful) to reach his goals and representing himself.

The model is suitable for assessing the client's preferred thinking, decision-making and problem-solving style, identifying the strengths and potential risks to achieve the goals.
You can buy this product here: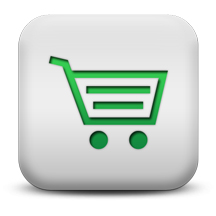 To buy the Johari window SymboliCard:
Oldal URL