---
All 12 SymboliCards supporting the development process
can be bought here
in one package (altogether 12x8=96 pieces).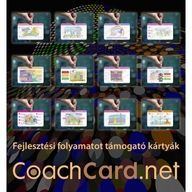 MBTI
---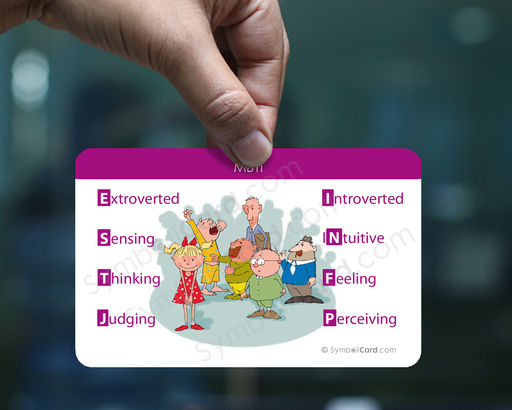 Using the card during the development process:
In the development process, the client identifies the topic, the concrete goal. The development specialist introduces the model of MBTI personality typology in the framework of the reality check for a purpose to develop the self-knowledge.
The model is suitable for assessing the client's preferred thinking, decision-making and problem-solving style, identifying the strengths and potential risks to achieve the goals.
The model:
The Myers-Briggs Type Indicator (MBTI) is an introspective self-report questionnaire designed to indicate psychological preferences in how people perceive the world and make decisions.
The MBTI was constructed by Katherine Cook Briggs and her daughter Isabel Briggs Myers. It is based on the typological theory proposed by Carl Jung who had speculated that there are four principal psychological functions by which humans experience the world -sensation, intuition, feeling and thinking- and that one of these four functions is dominant for a person most of the time.
The underlying assumption of the MBTI is that we all have specific preferences in the way we construe our experiences, and these preferences underlie our interests, needs, values and motivation.
Specifications:
Global product specifications:

(4 terméktulajdonság 7 jellemzővel)

Info:

Coach, Trainer

Info:

Personal typology, Reality check

Info:

Reality analysis, Self knowledge cards

Info:

Self knowledge cards
Product category specifications:
No product category information.

The DISC model is based on the personality types of Jung, defines 4 basic pattern types. The behaviour is practically a strategy what the individual selects (not always mindful) to reach his goals and representing himself.


Johari Window's visual model is widely used for developing self-knowledge. It has been invented by 2 psychologists: Joseph Luft and Harrington Ingham. The model shows 2 main dimensions for understanding ourselves, the aspects of behaviour and style known by the self and known by others.
You can buy this product here: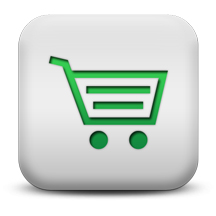 To buy the MBTI SymboliCard:


Oldal URL